•¤ 21. The Observer's Book of Automobiles Doubly Rare Reprint with US Priced Jacket! ¤•


Order reference number : 2413
•¤ Published in 1959 ¤•
By : L.A. Manwaring
Print Number : 541.359
---
Unclipped dust jacket reads $1.25.
Exceptionally rare reprint with US $ Price
Jacket in very good condition with lovely colours - small closed tear to bottom border front. Jacket protected within clear removable plastic sleeve. Book internally is in lovely condition - very little signs of use, no marks, tears or inscriptions.
An exceedingly rare book - one for the serious collector.
---
££ - make an offer - ££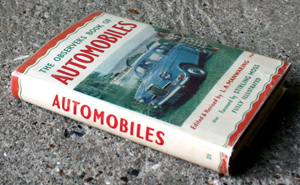 <!hr>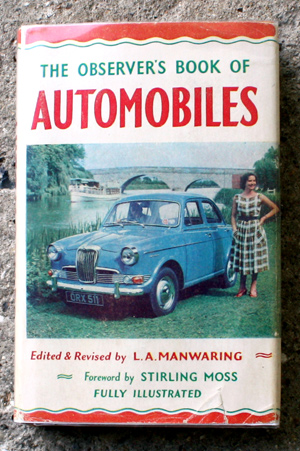 <!hr>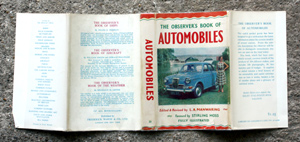 <!hr>