•¤ 21. The Observer's Book of Automobiles Twelfth Edition Very Rare US Price Variant ¤•


Order reference number : 2962
•¤ Published in 1966 ¤•
By : L. A. Manwaring
Print Number : 1807.1065
---
Unclipped dust jacket reads $1.50.
Very rare American priced jacket.
Jacket in very good condition - the publishing date has been written faintly close to the bottom of the spine and there is a thin strip of red tape running across the top of the spine.
Book internally is very good - no marks, tears or inscriptions.
One for the collector.
---
££ - make an offer - ££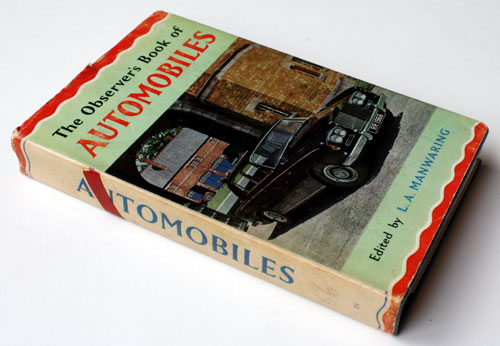 <!hr>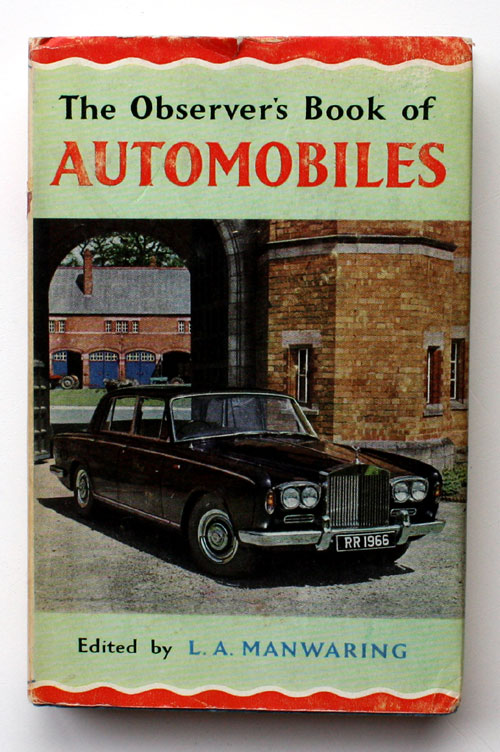 <!hr>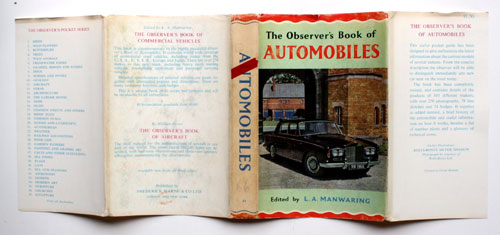 <!hr>