•¤ 3. The Observer's Book of Butterflies Very Rare Glossy Jacket Edition ¤•


Order reference number : 3000
•¤ Published in 1971 ¤•
By : W.J. Stokoe
Print Number : 1698.1170 ISBN : 0723200459
---
Price clipped dust jacket in very good condition - few signs of wear. High no. on rear flap is 43:Catherdrals.
- Exceptionally rare GLOSSY Edition jacket -
Book internally is very good - clean with no marks, tears or inscriptions.
In our estimation, one of the five rarest Observer Books - seen far less often than any of the
Black and White
editions - very hard to find indeed.
One for the
serious
collector.
---
££ - make an offer - ££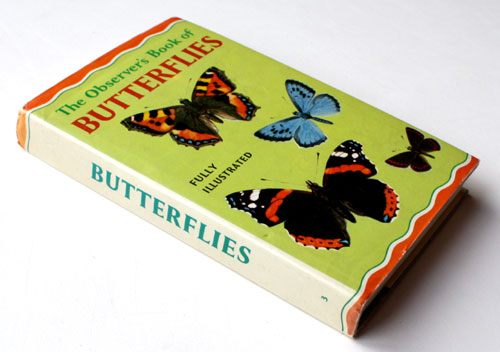 <!hr>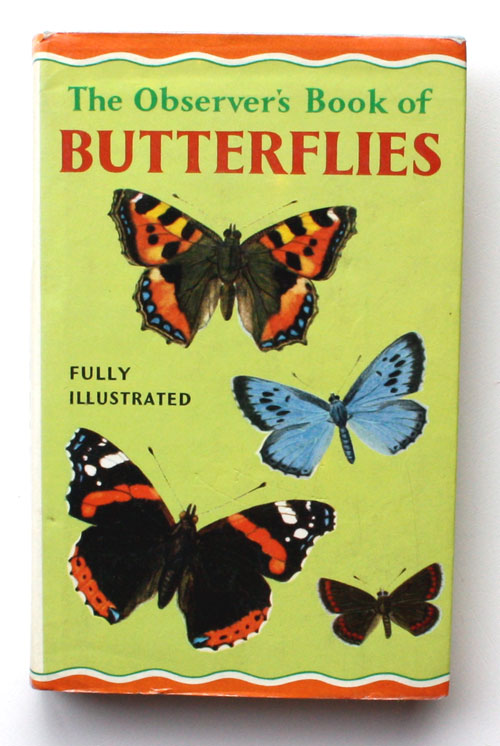 <!hr>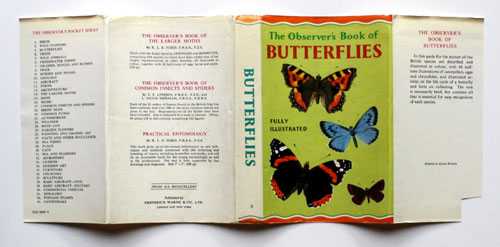 <!hr>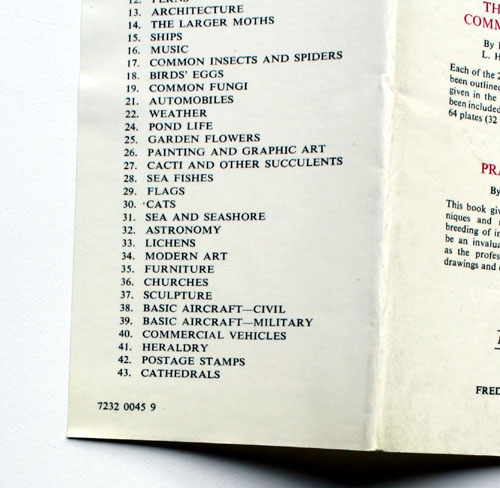 <!hr>